The Cape High Court acquitted today David Lando Paulo on all charges.
As he is recommended for early parole he will roam the streets of Cape Town soon. The court ruling was consistent, as the court did find space for reasonable doubt.
THE JUDGEMENT

---
More articles from Cape town papers ....
Fatal Failures of the State: click here to find out ....
Previousely the Wynberg Regional Court found:
I do not have lengthy imprisonment in mind and I think that direct imprisonment would benefit you in another way as well. Being that you will hopefully have easier access to HIV medication if you are sentenced and not only awaiting trial. For these reasons the court has decided to impose imprisonment in terms of section 276(1) (i) of the Criminal Procedure Act. Usually people sentenced under this section are released after serving only a very short portion of the imprisonment imposed.

The Background Story
---
An ordinary murder ( Ein ganz normaler Mord ) von Ullrich Fichtner DER SPIEGEL 11.12.2006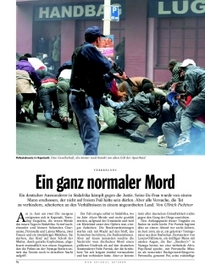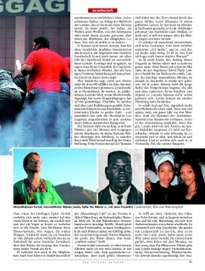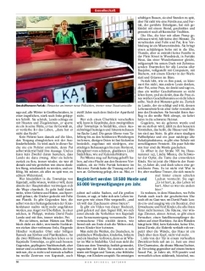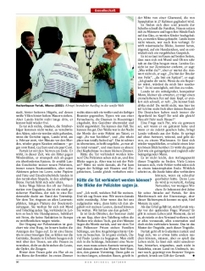 ---